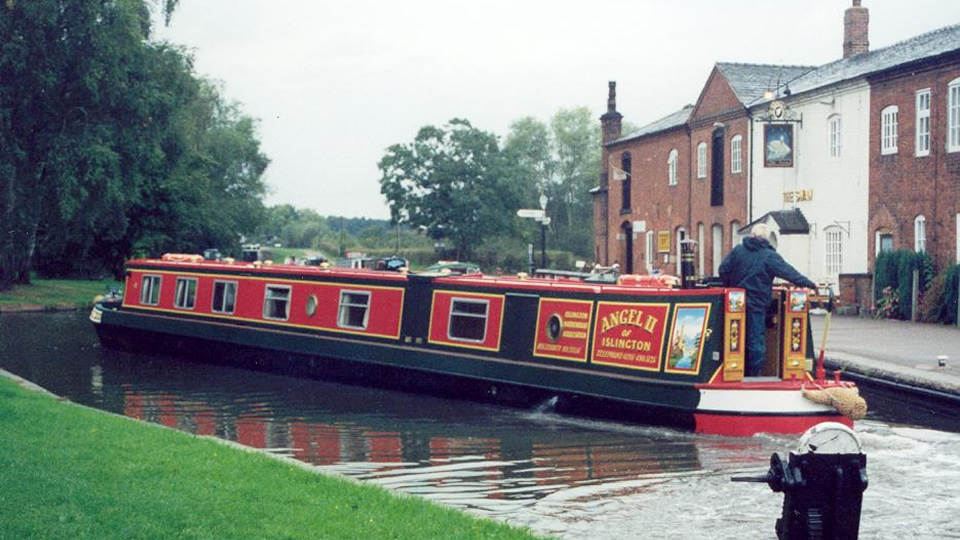 'Angel II' is a 72 feet long steel narrow boat, designed for providing a residential experience for up to 12 people, but also provides space indoors and out for day trips. The boat's appearance and its decoration are in the traditional style of canal narrow boats, but the boat contains modern facilities including heating, a shower, toilets, and a fully fitted galley (kitchen).  Find out more about 'Angel II' here.  {Link to About/our boat – which will need to have an extra page, one for each boat}
If you want more information about a trip on 'Angel II' or to discuss which boat would best suit you and your group or to discuss your particular needs and requirement, contact Phil, our skipper, at info@acct.org.uk or 07970 175 488
Discover more about our trips, from short day trips through the canals of London, to longer residential adventures into the countryside on this website.
Make an Enquiry
For all general inquiries, please email us at info@acct.org.uk. If you would like to make a booking, please use the form below.
Make a Booking on Angel II
Please complete the booking form on the right-hand side of this page.